Website Development company in coimbatore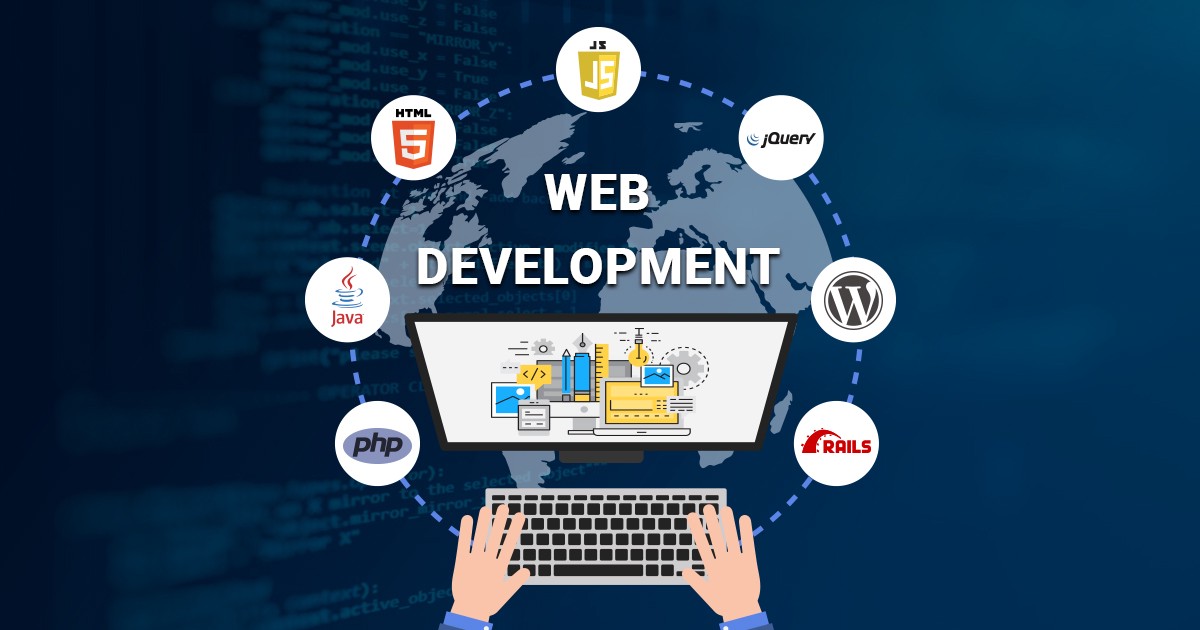 Skew Infotech is a leading Web development company in Coimbatore. We at Skew Infotech provide web development services with integrating many features and functionalities based on the needs of our clients.
Our technical team, who are specialists and knowledgeable across multiple technologies approach the development from a user point of view. This helps us to develop a user friendly website, only by which, our clients can hold or navigate the user to different webpages.
Websites which we develop at Skew Infotech for our clients are up to date, with various updates coming in quick sessions for browsers and operating systems. We also promise a solid design web pages with well coded and security functions and features. While we work on the aesthetic and abstract function of a website in web designing, web development has the technological and objective aspects of the Website. The Web development services at Skew Infotech automates your process and helps in lead generation for your brand worldwide.
Portal Development
With years of significant experience, the expert designers at Skew Infotech can offer altered web entries. We convey remarkable answers for assorted businesses, for example, E-Commerce, Enterprise, Job Site, Corporate, Online Booking, Entertainment and person to person communication entry advancements.
.NET Development
Skew Infotech has been working in Microsoft .NET engineering since 2002 and has far reaching expe- rience in .NET Development Technologies like Asp.net, Vb.net and C#. Our .NET group creates furthermore conveys complete results using the full ability of Microsoft .NET usefulness
Custom Development
At Skew Infotech, we create altered programming results solely that outfit the different prerequisites of the associations. We convey tweaked simple to utilize provision for substance administration, stock administration, client administration, and so on.
API Integration
Requisition Programming Interface, a sprouting instrument is utilized as an interface that provides for you the reasonable characteristic and goes about as an online profit tool compartment. We plan, create and incorporate API with approaching modules only for the clients in various fields.
Web Application Development
The techno nerds in Skew Infotech are knowledgeable in creating and conveying the quality rich and competitive web provisions. Our web designers present inventive answers for all your business needs as they are well known and upgraded with the most recent web innovations.
PHP Development
Skew Infotech is the heading web improvement organization Coimbatore rumored to give imaginative and comprehensive electronic answers for both little and also expansive covered organizations. Since our origins as a web advancement solid that gives premium improvement and also web outline in India administrations, we have arranged and started hundred of effective sites for organizations based prerequisite.