If you own a small business and your company is not involved in the SEO game. You are losing your potential customers and your valid time. Investing your money in an important web structure like Search Engine Optimization (SEO) makes more visible in search engine with your locality. It can also contribute to boost in your ROI. The local SEO is to target your potential customers in the place where your company is located. Whatever your business are, the SEO helps your business will come from local sources. One of the best way to get found your business is to focus on local SEO.  The top 5 local SEO strategies that helps for small businesses.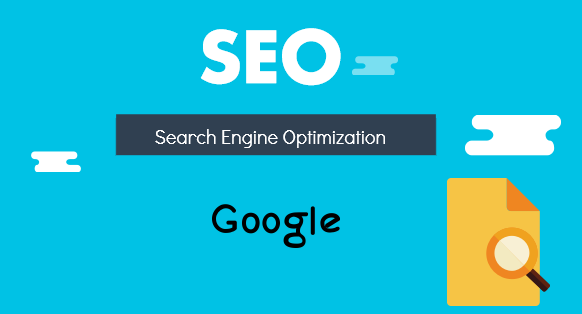 5 local SEO strategies
For a small business marketer and owner it is very important that your business is listed in search engines. The most important search engine is Google. The search engine is to know where you are located and what are the products and services you have to provide. This makes you not only visible on Google search results, it presents in your relevant audience in your locality.
Every companies want to market their products in online. Only some companies to know how to market their products in online. For an MNC or large companies can use Search Engine Marketing (SEM) terms. The amount they can spend for this process is really huge. So, it is nor possible for small business. For small companies, they can go with the process of Search Engine Optimization (SEO). It comes with an affordable price. The Search Engine Optimization (SEO) is the best terms for small business. Here we discuss about the top 5 local SEO strategies that helps for small businesses.
Optimize your website for search engines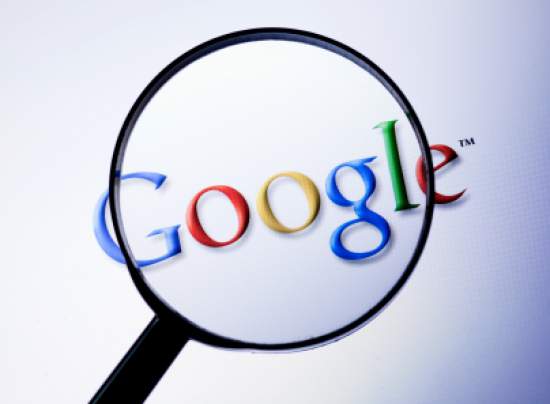 For Search Engine Optimization (SEO), it is important to optimize your website into search engines. Your website contains products or services, contact information and preferably a phone number. Each of your web page should contain your city and keywords in your contents. The most important thing is your website should be mobile responsive. It helps your website to get traffic in search engines. The website should contain all the Search Engine Optimization (SEO) techniques.
Create High Quality Content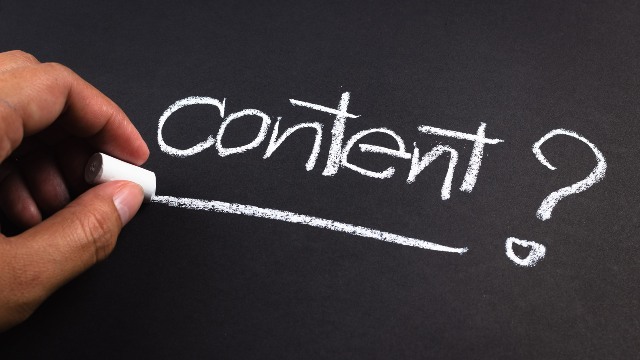 The most important part of SEO is your content, because search engines can't see images, so you need to give a complete information of your website in a text form. You don' copy any of the content on other websites. The first thing you have to optimize your website is the content of your website. Only an original content will get you the high rankings of your website.
Focus on your keywords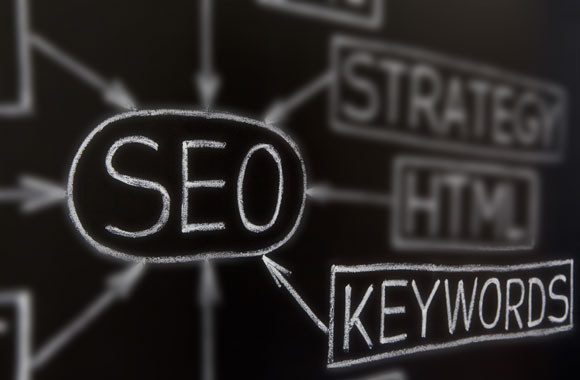 The most important SEO part for every search engine is your keywords. Choosing the right keywords to optimize your website makes a successful SEO campaign. It also makes people to find your website via search engines. Keywords are one of the major sections of SEO basics. For instance, If you have a site about " SEO training Company ", " SEO training Companies", etc.,  One to two words are very difficult to target, always focus on three to four words. The keywords should contain your local search places. For Example " SEO training Company in Coimbatore ".
Google My Business Page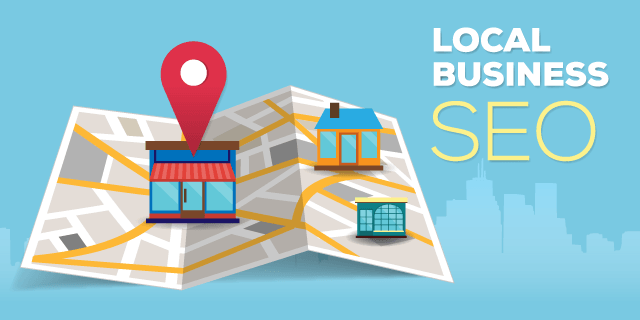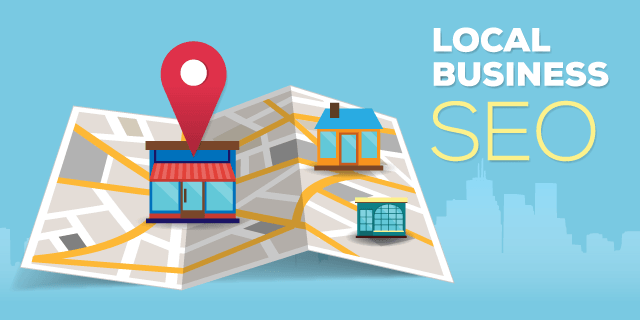 First off, create a local business page for all the major search engines. It is simple to set up an account in search engines. All you require do is just fill out your complete business information, including contact number, location and hours. This is the core of small business search engine optimization. All companies can have an Google + page for their business.
Social Networking Sites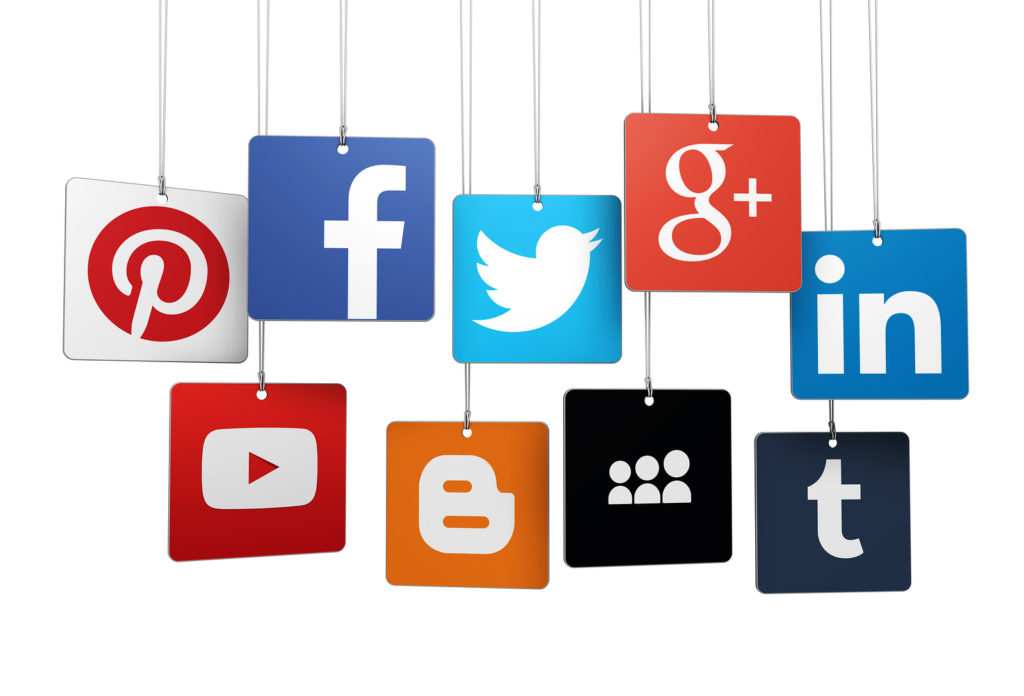 The Search Engine Optimization (SEO) process is to be implemented on your website. It is important to create a social networking pages for all your website. The top social networking sites as, Facebook, Twitter, Pinterest, LinkedIn, The links you can share your social media pages also gets more traffic to your website. Every small companies have a social networking sites for their business. The above 5 local SEO strategies are more helpful for small businesses.