Everything about SEO Web design a Web Designer must know
Web design alone can't make a good website for a business. To compete with your competitors in this field, you need to understand SEO for web design. Whether an elite or growing SEO Company you must get trained in this designing process.There are so many Companies that provide SEO services for designing websites. To differ from others and succeed in competing with each touch competitors is in your hand. First of all you must know what is SEO Web design and its required field of skills. Some clients can go for choosing experienced Web design firms to handle their websites. But now, it's all changed the way of business deals. So you can achieve getting more of clients and offers just by improving your style and attitude towards work. As a Web designer you must make plan of designing website with proper checklists.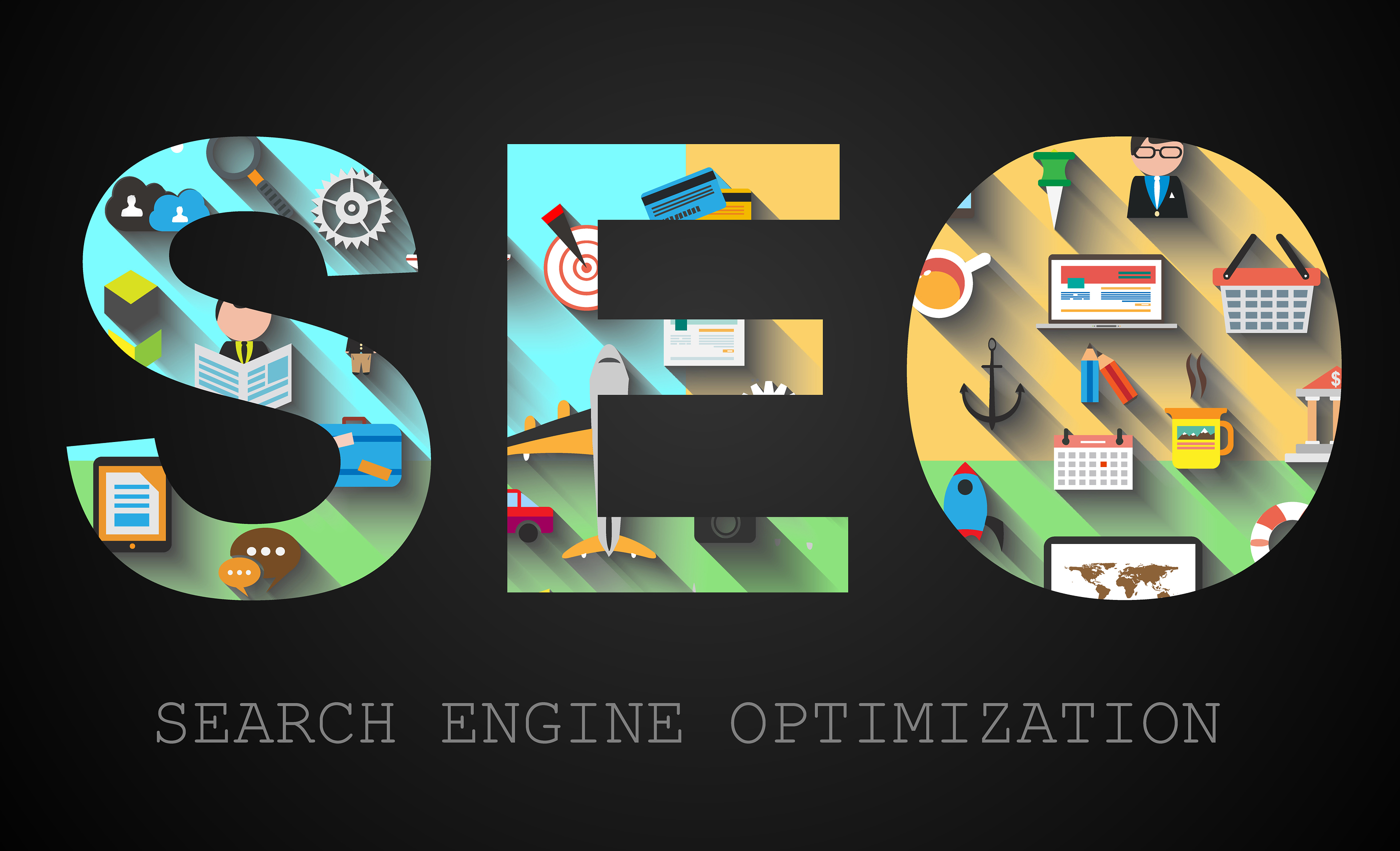 What is SEO Web design Process?
The end product should perform well in all kind of search engines like google, yahoo and Bing. Your ultimate goal to SEO Web design is not only build an attractive site but also get good web traffic. Perfectly designed SEO Web design should ready to attack search engines continuously. As a Web designer your job is to create beautiful sites but to get traffic use SEO skills. As a Competitor you must give tough competition to all other Web design companies by SEO web design. With the use of check list you must ensure all its actions on website. A website following search engine optimization should incorporate all its rules and aspects in defining process. This is an essential checklist you must take care to grow as a trusted SEO Company. An efficient Web designer indulge in some hardest work of reconstructing entire structure of site.
It is the needed thing in doing web designing for either new or old website. He should map out entire structure for SEO web design and so can take benefits from it.Designer can utilize the natural segmentation when he launch the site in search engine. Moreover all big sites in search engine is segmented in small section for natural segmentation process. But this is quite different from SEO segmentation as it do changes in mapping out site structure. Mostly all SEO Companies take advantage of natural segmentation to gain more traffic for new sites. For building an optimized website a certified Company looks for inter linking structure with SEO siloing skill. Any link connects this silo forms a vertically moving optimized link as an optimized website. Silos helps search engines for natural segmenting and easily navigation process by inter linking links.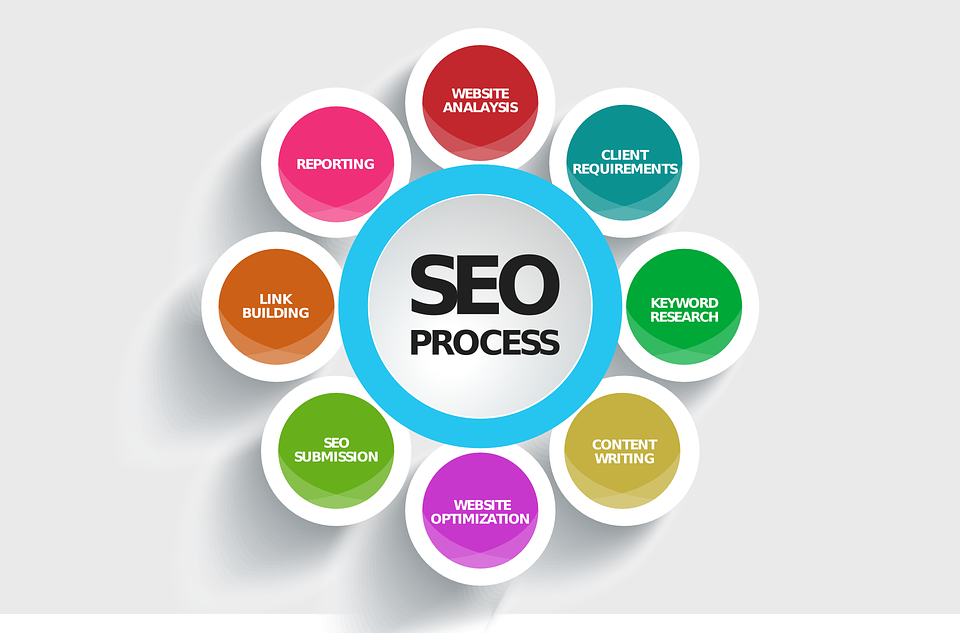 Eliminating unnecessary codes by Code Optimization
Avoid unwanted codes in websites with code optimization and so you gain more traffic. These codes become hurdles for Web design companies to get ranking from search engines. Search engines like google fail to get theme of content written in websites with unwanted codes. Code optimization uses java script and CSS in its webpages and server to eliminate these codes. Business clients' looks for Content to Code ratio value low to hire a  SEO Company
For designing website. The lower the value will give lower hurdles in making faster page ranking in google. That is why this on page code optimization process eliminate as much as codes possible in designing process. Clearly Website is getting updated and so you should integrate SEO with Content Management System as off page optimization process. You don't need worry about over writing content even if organization do changes in website with it.
Analogy between SEO and SEO Web design
Overall this is quite effective thing to do while avoiding changes in Meta and header tags. Also include header and footer tags in website designing to avoid future errors. With this efficient SEO Companies offer benefits in risk management system to their clients. SEO as an ongoing process comes under the category of SEO web design in continuous way. Whereas SEO web design is all about programming and structuring website with use of on page optimization techniques. It contributes in link building, search engine submission, landing page creation, content and code optimization techniques. Some perspective organization looks for SEO web design services alone. This standalone service is quite cost efficient than on going SEO process and campaigns.Moreover it needs high level of commitment and co-operation between SEO Company and client organization.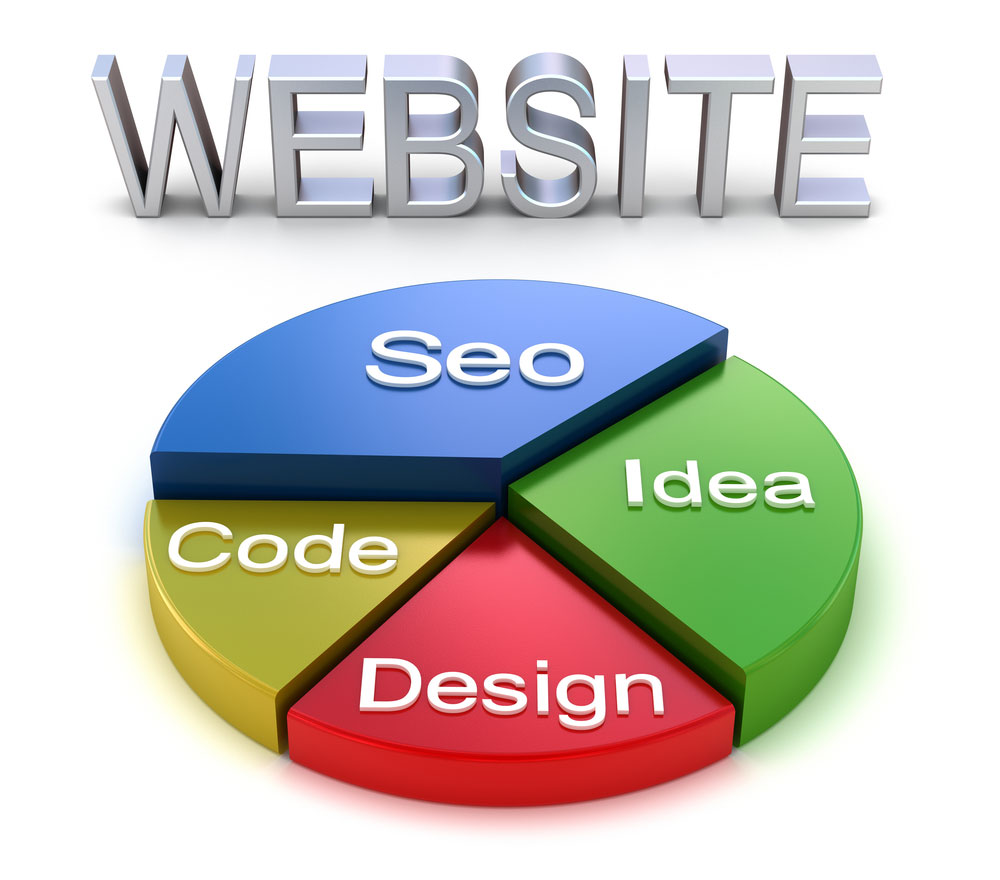 Seo web design from designer's and client's angle
So by checking feasibility and other features you can decide that search engine optimization is bit difficult than SEO web design. In fact SEO web design firm can achieve higher ranking once they done fully structured website. Clients can see tremendous improvement for their websites within short span of time. With exclusive collection of larger keywords and optimized site the Web design companies can work on page ranking process. Client can experience an ongoing SEO service with SEO web design works by certified SEO analysts. Before you start you should know the advantages and risks in optimizing website. SEO web design requires some sound knowledge in researching, planning and structuring in carrying process. Best advice to client organization is to look for Companies that has trained certified SEO specialists. Because doing ongoing web optimization in web presence of a company affects the organization.
Significant notes for client organization
It affects potential significance of organization and impacts on lead generation and e-commerce sales. Clients should consider asking SEO service from reputed SEO Company to support them timely. They can ask for their previously done work reference and information about their SEO team. They should choose a team of professionals who can carry the project to highly successful with timely support. Fresh content with useful information gains more response from search engines . Also include web page submission monthly to widely used search engines to get improved page ranking results. With strong effort and by following SEO principles even clients can build a quality website. SEO service  Web design Companies deals with some major problems in correlating SEO with web design. Mobile friendly and high speed websites can overcome the following problems.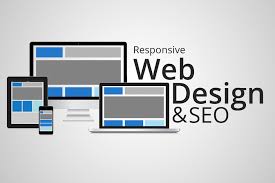 Major problems in SEO web designing
Content orphaned from site and only available from site searching results are some troubles. Sub domains and frames, flashy side effects and audio, video files are other trouble causing features. They can't be avoided completely by using natural segmentation and SEO segmentation process. Finally SEO web design is needed area to focus for any online business and its effective website creation.
For SEO services for your business in Coimbatore visit here.