Significant elements using in ERP software:
Significant elements are using in ERP software to combine all functions in a single integration. Each volume of business is differs from one business aspect to other business aspect. Adding or removing certain element is varying from the business module. Maintaining the HR function is the predominant need of software usage in the business market. ERP is a complex business structure using to view clear operation of business running.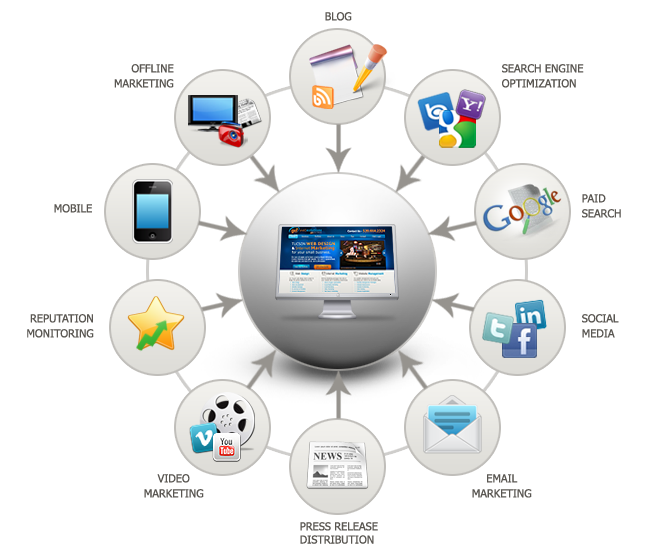 The general significant elements of ERP software following as the combination of Quick books, sage, ERP& CRM, MS-ERP, MS-flex, MS Custom cloud App, Cloud hosting, E-mail hosting, Domain name and so on. Let's have the clear outlook and functions of these significant elements.
Significant function of Quick books:
Quick book is a small business accounting software. Understanding and importance of the software is leading in the market since before 20 years. Financial management domination in the business is rooting with the software usage. Every business individual searching for the suitable accounting software then Quick book is the primary element in the ERP software usage. Self-employing service to business management the flexibility of the quick book comes with lot of benefits.
Significant permissions of Quick books:
Flexible association use of bank and credit card usage
Separate transaction division method whether it is business or personal
Tax deduction and expense calculating system
Manage all business tax bundles
Online and offline usages are permissible one.
Multi-user license
Through this quick books core accounting payroll limitation, financial report billing and inventory management all are accessible in time to time via ERP software.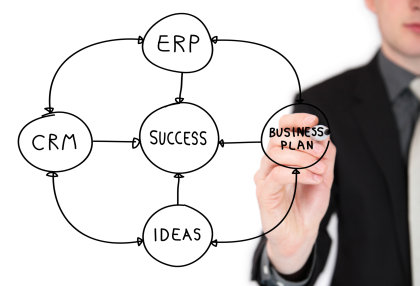 Significance of Sage:
The focal use of sage software is one among the software suites using in the business market. Sage enterprise management is formerly calling under the name of Sage X3. It also similar to quick books formulating the integrating functionalities of sales, financial management, service distribution, inventory, customer management most importantly business intelligence as overall control. Sage enterprise software is more responsive in both web portal and mobile and tablet access.
ERP software in the sage category gets its preference to adjust its role for company requirement. It involves various work process like visual process, document assigning duties, features available in communication tool and automating workflow alerts are possible features in this sage suit of ERP software handling process.
Significant role of ERP &CRM:
To concentrate on the business profit Enterprise resource planning and Customer relationship Management are the two interrelating functions comes in the form of software. In ERP software functionality CRM is a system using to record all the information relating to customer relation management. This system follows systematic method to collect and share the customer data. Increase sale and improvise the customer retention CRM is one of the efficient tool to handle it without any complexity.
The more efficient functionality of ERP software reduces the capital amount investing in this business operation. Comparing with the hand written notes ERP software provide more clear record of business process.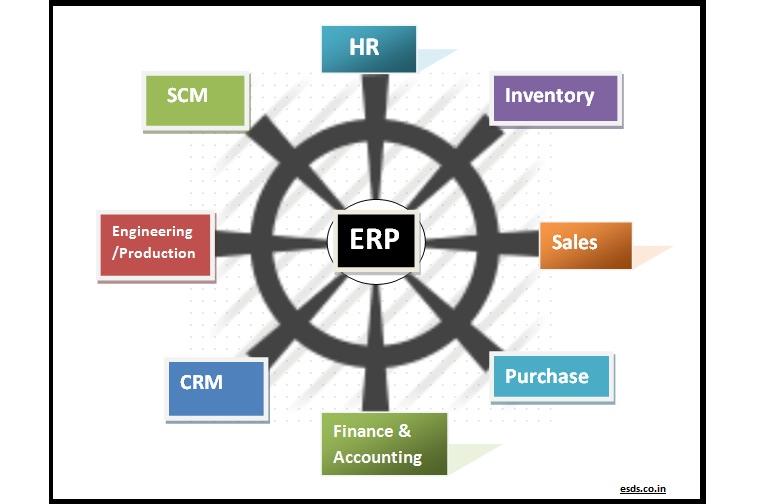 Usage of MS-ERP in business market:
MS-ERP stands for Microsoft dynamic enterprise resource planning. It is a kind of software applicable for all mode of business development. It is an application management exclusively developed by Microsoft. It comes with more capabilities. The functionalities of this ERP software following the principles of:
Maintain all the main and sub- category of business process
Great and clear vision on performance, profitability and its relating issue clearance
Easy to access the current financial date, report and regulatory compliance
Allotting routine function and critical task for employers
Promote the essential need of business industry
Complete control of entire supply chain using in business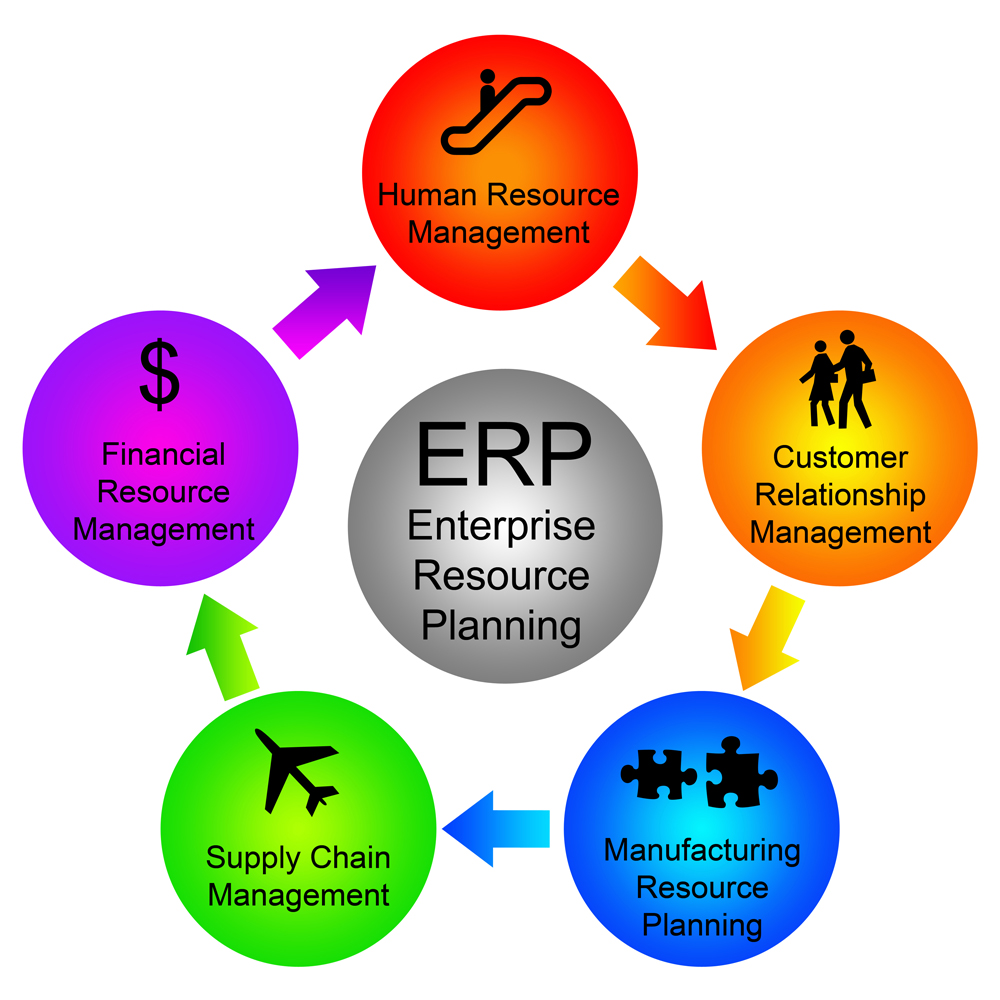 Functionality of MS-flex in business management:
Flex forms of a design using to form a structure without any complex model. It can be working one without any technical knowledge. The data or information of the business is capturing in share point list. It can control various text format submission of successful customizing message, attachment adapting to all modern browsers are easy task while using this MS-Flex. To combine the global work extension MS-flex is the preferring tool in the top list of ERP software.
Communication consistency, efficient way of custom app, united work forces are the possible benefits coming through this MS flex. A business organisation which ready to expanding it wing in the world market, then the level of software update pick MS-flex is the primary thing. Simplify management of IT environment is possible one in this software management for global level business.
Significance of custom cloud app:
Oracle self-service integration custom is very supportive one for SSI service maintenance in an organisation. Cloud is the primary choice for develop and maintaining the apps with more support in the mobile view. Regardless of size, resolution, hardware, API class multiple- serve locator all are efficiently working under the cloud custom app. It is a risk free data collection section from traditional hosting models.
Cloud application development in the ERP software using for promoting productivity and core business functionality cloud service will add apt solution for its overall functionality. Many business tycoons have primary choice of cloud app to resolve the complexities in work flow and other subordinate integration.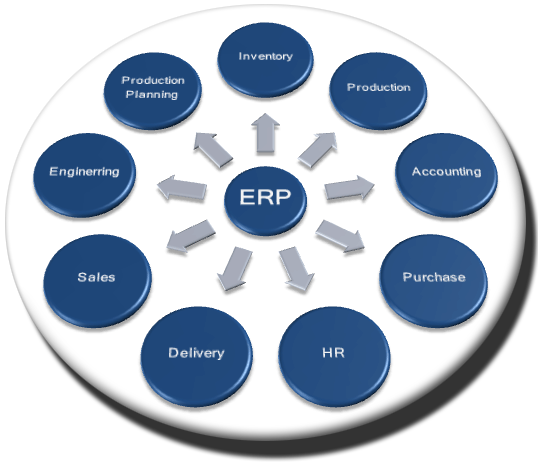 Significance of cloud hosting:
A cloud server is a virtual server apt one for the computing environment. Cloud is connecting with serval servers. Web-hosting and data hosting are available one in this ERP software application. To apply a complex task in a single server it is variously distributing to other small computers. An issue occur it can be easily convert into another server.
Access is remotely synchronizing for the development of one entity. To maintain complex process of storage with CSS, HTML or any other mode it can easily maintaining one. A modern business is never ignores a use of significance element in the business process. All are coming with easy and customize way without complexity.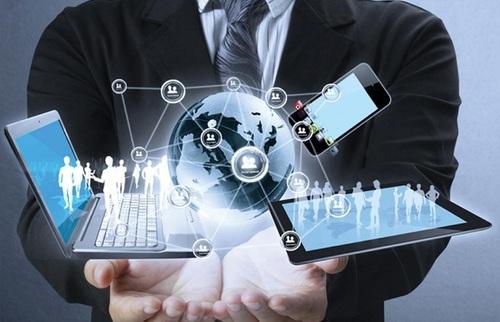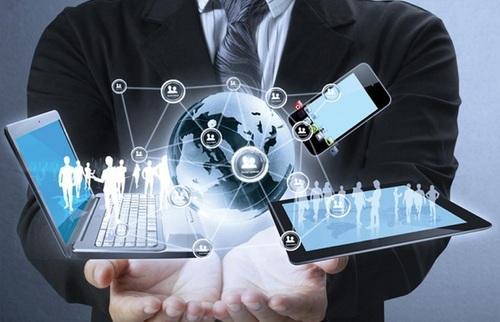 Conclusion:
Business maintenance comes with lot responsibilities and duties. The developing of ERP software is an overall maintaining offers the clear mode of data and work flow and improvisation. Comparing with ordinary business mlm software hugely depends upon all these factors. Fast and easy tracking will be possible without the volume of business.
Skew infotech is one of the leading business software providers functioning in Coimbatore. All business need and suitable software promotions are completing within the prescribing period of time. Have your business developing partner in the mode of software tool.