If you are a small business owner, you need to know the advantage of what the internet has to offer. Still, some of the business owners had no social media establishment, unprofessional websites and they really don't know how important a website in this world. In earlier, television, radio and print ads may be popular and expensive. But, today a quality website, online marketing campaign, social media presence are helps to reach your customers in a long term relationship. We discuss about the 5 important points of small business website.
In a growing computerized period, a business website is an important part of any successful business, anyway of its size, scale, industry or niche. Unfortunately there's a developing horde of online business who are under the wrong impression which as long as their business website is beautiful. The branding and marketing procedure of choice will change to its highest possible potential customers.
5 important points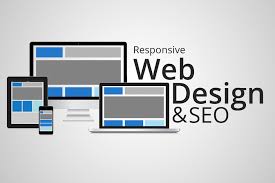 SEO and website home page
Search Engine Optimization (SEO) is the soul of any valuable digital marketing and business visibility plan. A perfect rank on Google (preferably top 5) and other major search engines like Bing means a huge flow of free organic traffic. It makes SEO go hand-in-hand with your whole business goals and objectives. SEO should be a part of your future business plans, whether you are upscale, overhaul, redefine your website or planning to downscale. SEO makes your website with a well-strategized landing page. Your website's homepage should describe over 90% of what your business needs as clearly and exactly as possible.
Mobile-optimized design
Human beings may be good in design, but they does not focus on attractive layouts. So it does not makes a good presence of website. It makes the users to exit your site. A website with mobile-responsive should increase your potential customers and overall user experience. Most of the web designing companies create a mobile responsive website for their clients. Now, Google is also preferred mobile responsive websites for higher rankings. Search Engine optimization (SEO) is also important for business developments. Today, most of the small business peoples will know the importance of website and SEO strategies.
Contact information
Today, there are more than 70% of business websites make their users and potential customers accessing their contact page to find out their address and phone number. Most of the web designers manage to 'bury' their business contact details under an unattractive array of images or embedded PDFs. As a selective online businessman, your business websites contact page should go after and above the minimum basic. It is a best idea to include your contact details on all major page of your website. It is also note that, search engines like Google appreciate correct contact details.
Clear and multiple CTAs (Call-to-Action)
 It is amazing how very few website designers performs effective Call-to-Action procedures. It is almost that most of them are focus only on improving quality content and developing the websites visibility at the cost of arresting and enticing CTAs. But, without CTAs, your website is only a tunnel of details and beautiful images which may or may not get the attention of visitors who may stumble upon your website.
It is also verified that websites with instinctive site navigation paths and exciting CTAs enjoy from especially lower bounce rates and a website visitor after reading or viewing the content. For your business website's CTA to create sense, it is important to add them with your marketing goals. For example, is your major goal is to make your website visitors to create a sale or just focused in their contact details. It is indicate through your websites CTAs.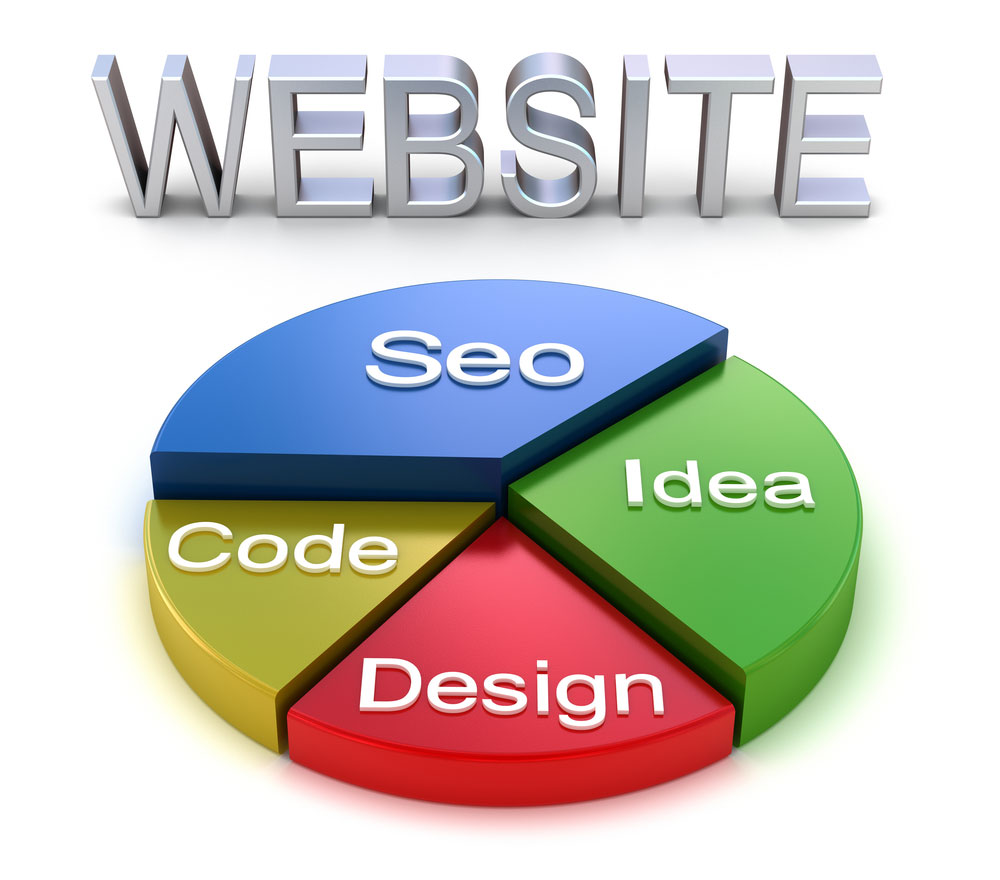 An interactive design that represents your brand effectively
One of the usual, expensive mistakes that website designers create is overlooking the value of going straight to the point when scheming their business website. Web Designing Companies are also helps to create an good optimized structure of an website. Your websites design ought to have an interactive design which connects in both the end user and major search engines and makes your brand successfully. For example, when designing a software company website, you will need to feature the following:
Services
Programming Languages
Latest technologies
So, you should go further than this and involve, a gallery appearing high-res pictures of your provisions. It makes you in a better position when search engines are looking to add new software companies websites to their organic search results. The targeted visitors are make a purchase or subscribe to your weekly newsletter to your website is completely different. The most important thing is your potential customers are connect with your business through different social media channels like Facebook, Instagram, and Twitter. With all these important points of a business website conformed away, you will know that your website does not reach your targeted audience, you improve conversions too, creating more sales.