No matter how big or small has a business. Every business has a relationship with Google. No matter what kind of business you have. The business peoples have the benefits. If people can find your business on Google or other search engines
.
When the people looking for their queries and answers. Whatever it is, the people
look
first place to search in Google.
Because, Google is the most widely used tools that users find their answers in online.
Today, millions of
people
go online to search for business. Here we can know how you will get your business is found on Google.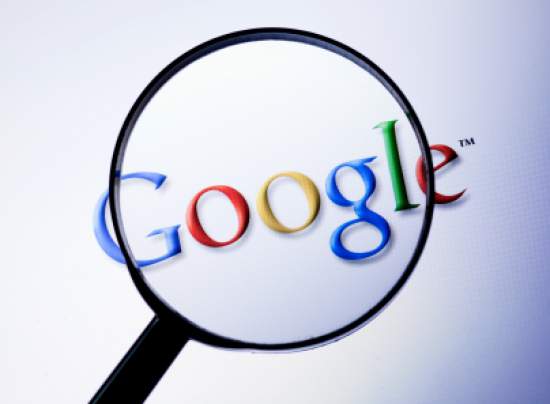 How to get  your business found in Google
Does your company show up on top of the results in search engines. There are many online marketing companies and web designing companies can help to found your business in Google. I will suggest SEO       ( Search Engine Optimization) is the best way to get your business in search engines. How you will get your business is found on Google.
Website
The website is the important factor of your online marketing strategies. Because, when someone visit your website. They can know who you are, how you can help, what you do. From there, the users can find the important details about business right away. Specify descriptions of your business, services and products you can sell. Where the people can find your business easily. The best part is Google will catch your content in search results. The SEO  ( Search Engine Optimization) will help to promote your website in Google. If you are designing a website for your business. First, you can choose the best web designing companies in your place. Then you need to develop a website with that companies. The website should contain all of your services and products.
Google + Page
The Google+Page has a benefit of your local business in your place. When the consumer search your company in search engines. The Google+Page is shown your information in that results. This also used for your companies promotional activities. Most of the companies used this Google Local Business Page for their business activities.
Fresh Content
Publishing an content regularly. It is very helpful to find your targeted audience. The content should be in different forms is the dynamic force. Where people can find you in online. The content of yours gets more traffic and engagement from your readers. The Google will encourage your content. But the content should be unique. This will help you to get more readers from your website. The potential customers will always connect with your website.
Social Media Channels
One of the best advantages to discover your website is social media networks. The major networking sites such as Facebook, Twitter, Pinterest, LinkedIn. These networking sites are frequently noticed by your customers. Google will know that your content should be shared by your customers. If it does, you have a credibility. Sharing your content on a regular basis and engaging your audience in online. You will not only develop your community. You have a strong relationship with Google. Most of the companies use social media channels for their business promotions. How to get their informations found in Google.
Keywords
The keywords are setting the tone for your website's content. Generally keywords are used in your titles and text. It helps to define what your site is all about. When Google crawls your website. It picks up on those normally used words. It uses them as keywords that rank your site pages. Most of the companies prefer keywords as their services. The people are used keywords to find their queries. The keywords are not only for your companies. The each content page of your website have an keywords. It also have useful information for your targeted audience. You can select the right keywords and phrases in your site content. It also have an SEO settings. If you are an designing company and provide services in Coimbatore. The keyword must be used with your local area business place. Like  " Designing Companies in Coimbatore".