SEO is saves your valuable time efforts, mainly for those new to it.  Here we can see about the 9 white hat SEO techniques that boost your website. First, whether you are an SEO professional or a beginner you need to know that there is no solution to gaining the top of SERP's. Slightly, there are some rules put out by search engines that all website owner can address and what one's website which ranks higher.
Page titles and descriptions
On-page is an important factor in SEO. The two major parts plays a vital role like meta titles and descriptions. It is one of the best objects that Google views when crawling a website. It is the best place to combine your keywords.
Page Titles
A website should have a specific purpose on every web pages. For example, a Digital Marketing Company's index page should have a title including the detail with their current place.
You would be amazed at how many business label mentioned their page title as the default "Home". It makes search engines that this is really a website for a local digital marketing company.
The best page title might be "Digital Marketing Company Coimbatore | SEO Company ". A much more expressive title for your page and can gain on search results for positions such as:
Best digital marketing company in Coimbatore
List of marketing companies in Coimbatore
SEO Company in Coimbatore
Digital marketing jobs in Coimbatore
Page Description
First you need to tell about your website, the description should be relevant of what the page is about and it should be unique. It is also be an important part of your keywords should be placed and people will find their results. The searcher wants an exact results that based on the keywords they put into Google. It relates your description on web pages.
Permanent Linking Structure

Permanent linking structure could be easier. Normally it reads the URL of the page or post in the browsers address bar. This is the best place to add keywords and it also helps to rank higher.
Here are some points to have in mind when creating your webpage URL's
Combine your keywords
Only use hyphens and don't use special characters
Keep them clean and short
Examples of good URL structures:
http://www.skewinfotech.com/seo-companies-in-coimbatore.php
http://www.skewinfotech.com/web-designing.php
NOT
http://www.skewinfotech.com/10-32iks?=fgisd
Using Headers Properly

The H1 tags are placed at the top of the page. The targeting keywords should be included in your H1 tags. The most important thing is there is only one H1 tag in a page and it should be 20 to 70 characters.  Heading tags are also important for your website rankings in Google. H1 is considered as the important tag and other heading as H2.
H1 tags
The H1 in HTML should look like:
<h1> Hi, Header Page </h1>
H2 tags
The H2 tag is same as H1's tag and it is the best place to include keywords. It is the sub-subjects for the page. For example, if your page is about digital marketing then a good H2 tag have one of the digital marketing services followed by content in considers to the H2 tag.
H3 Tags
The H3 tag is same as the H2 tag, but it is not an important one. It is used as a sub-topics inside H2 tags. These kind of tags are not always needed.
 Speeding Up Your Website

The website speed is not only increase your rankings, it also creates a user experience. There are various things you can do this with the help of website speed.
Image compress
Minify JavaScript and CSS
Reduce images on a single page
Leverage browser caching
Internal Linking
By linking your keywords as an anchor text it makes a backlinks of your web pages. It is also connecting the search engines and users of your webpages together. The connecting pages by using keywords, you are informing the page to Google. A few things must be keep in mind. You need to use these internal links to the web pages you need to rank for. Don't use so many internal links on a web pages.
Image Optimization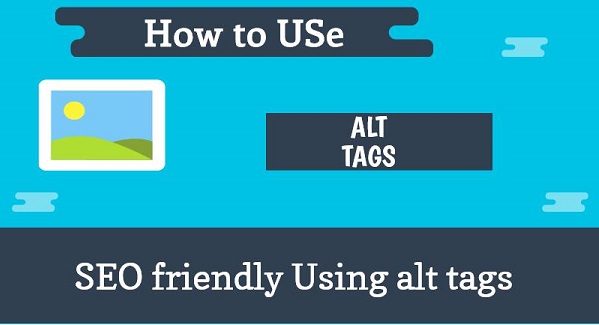 The image optimization is also increase your rankings. However, there are few parts we can describe with images that will help with search engines also. The image should be good and compressed to improve page speed, the name of your image file is your keywords of that page.
Don't use the image name like 268767sdfsd.jpg or image1.png.
For example, if you have a SEO companies website then the name of the image file like seo-companies.jpg will do you better.
It is always a good idea to include an alt tag of an image as a keyword.
The alt tag is about what your pictures are all about. The most important thing is helps to rank your website.
Using Search Console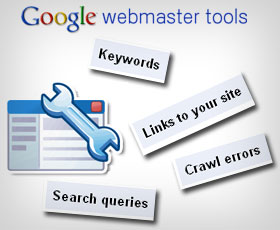 The most powerful tool for all website owners, mainly for who are all working white hat SEO. Here you can get all your website details such as keyword searches, mobile and desktop users. If your website have any drawbacks that affecting your website and it has been determined by hackers. Google will not send any messages or mails, you must to know only in your search console tools. The search console also permits you to submit sitemaps to inform Google where your pages are located. If this helps Google knows your website will rank better.
Sitemaps
Sitemap is important for your webpages and that must be mentioned above. Submit your sitemap to Google Search Console is a strong entity. It helps Google to list your website and informs them accurately where the site is. It also provides them a direction to whole page and the quality to upgrade or downgrade of an importance to pages. Your sitemaps are very important on sites which create dynamic pages.
Create Long Form Content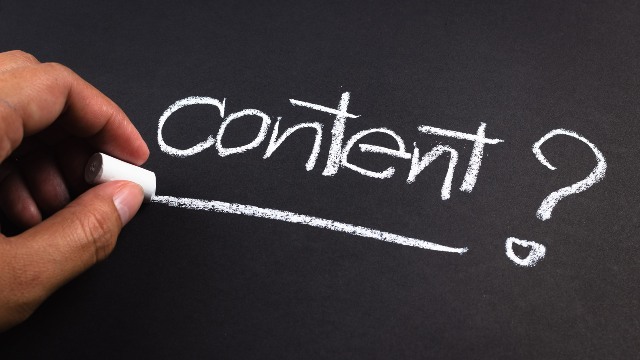 If you want to reach top of the results on Google, then you should creating topics that cover in depth. So creating a posts that have more than 1500 words should be ranking among the top results. Because, it helps the visitor to spend more times on your site. Google loves fresh content, so create quality contents that should be more useful.